Your design, our project.
Professional consulting included
In what the refinements are concerned.
Let's define the concept!
The whole interior design process is made by an interior designer.
He planned multiple styles with the utmost care and they are
suitable for every type of housing.
Chosen in harmony
with your personality
We simplified the way of choosing the refinements.
Now you receive everything.You will be able to analyze
every corner in great detail,based on rendering fidelity.
What you see is what you get. And you save time.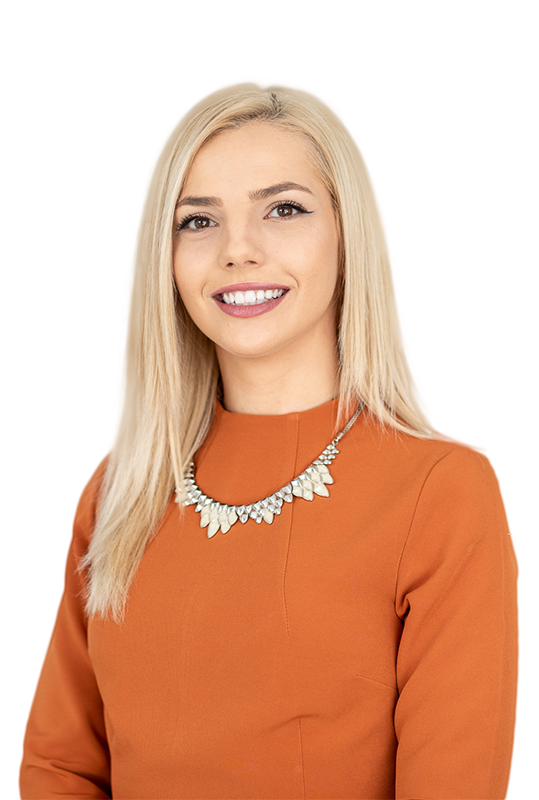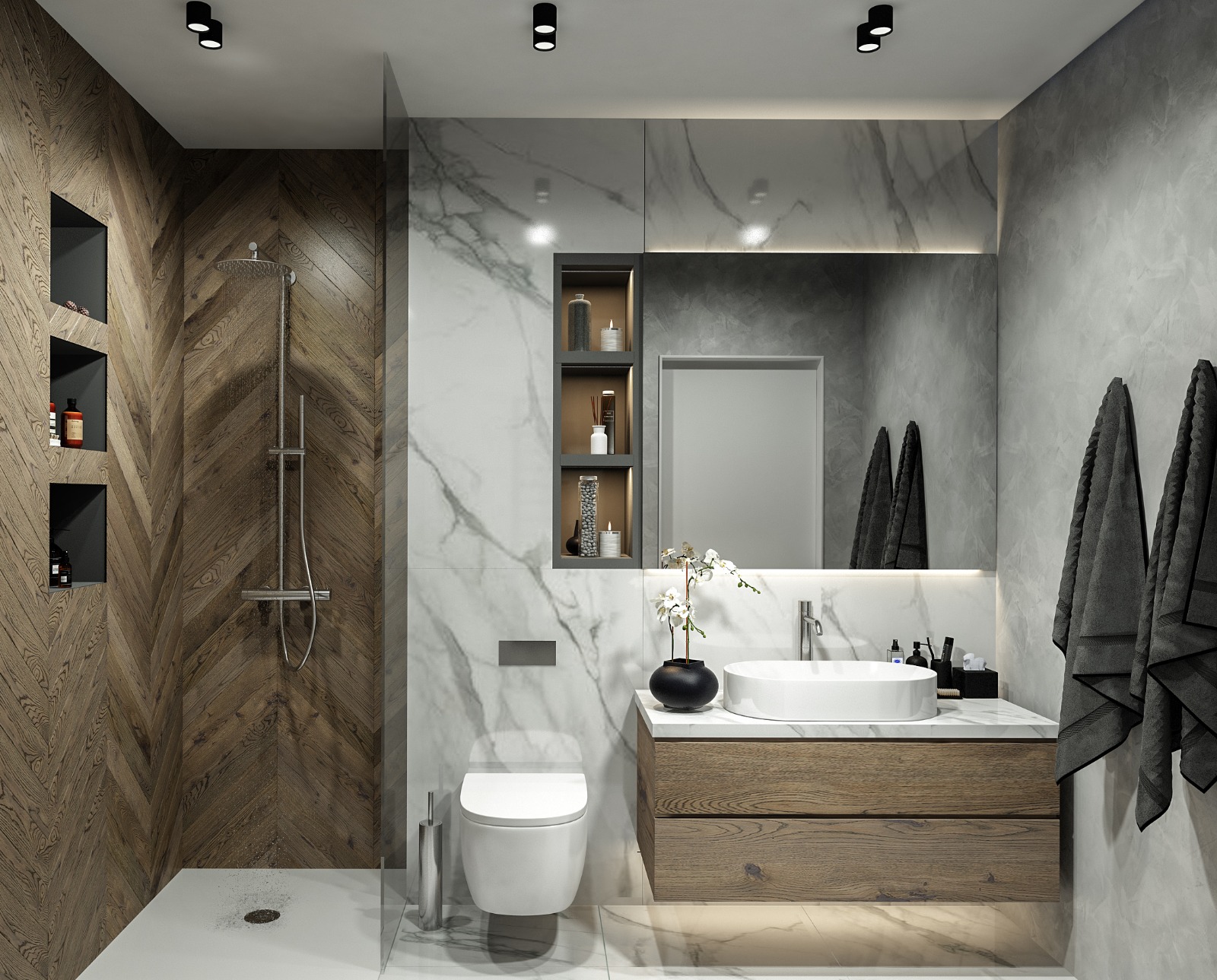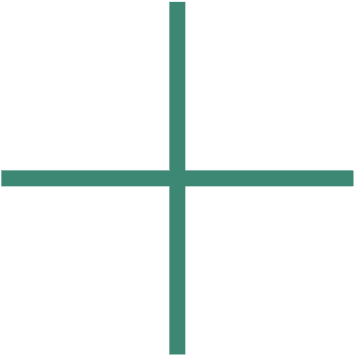 Premium changes*
Your apartment adapts to your needs to the best standards. You have the possibility to choose changes from our top range and enjoy the best that we have.
Smart Home KNX system, in the basic and deluxe pack;
Ultra premium refinements for the bathroom;
Modifications for Open Space;