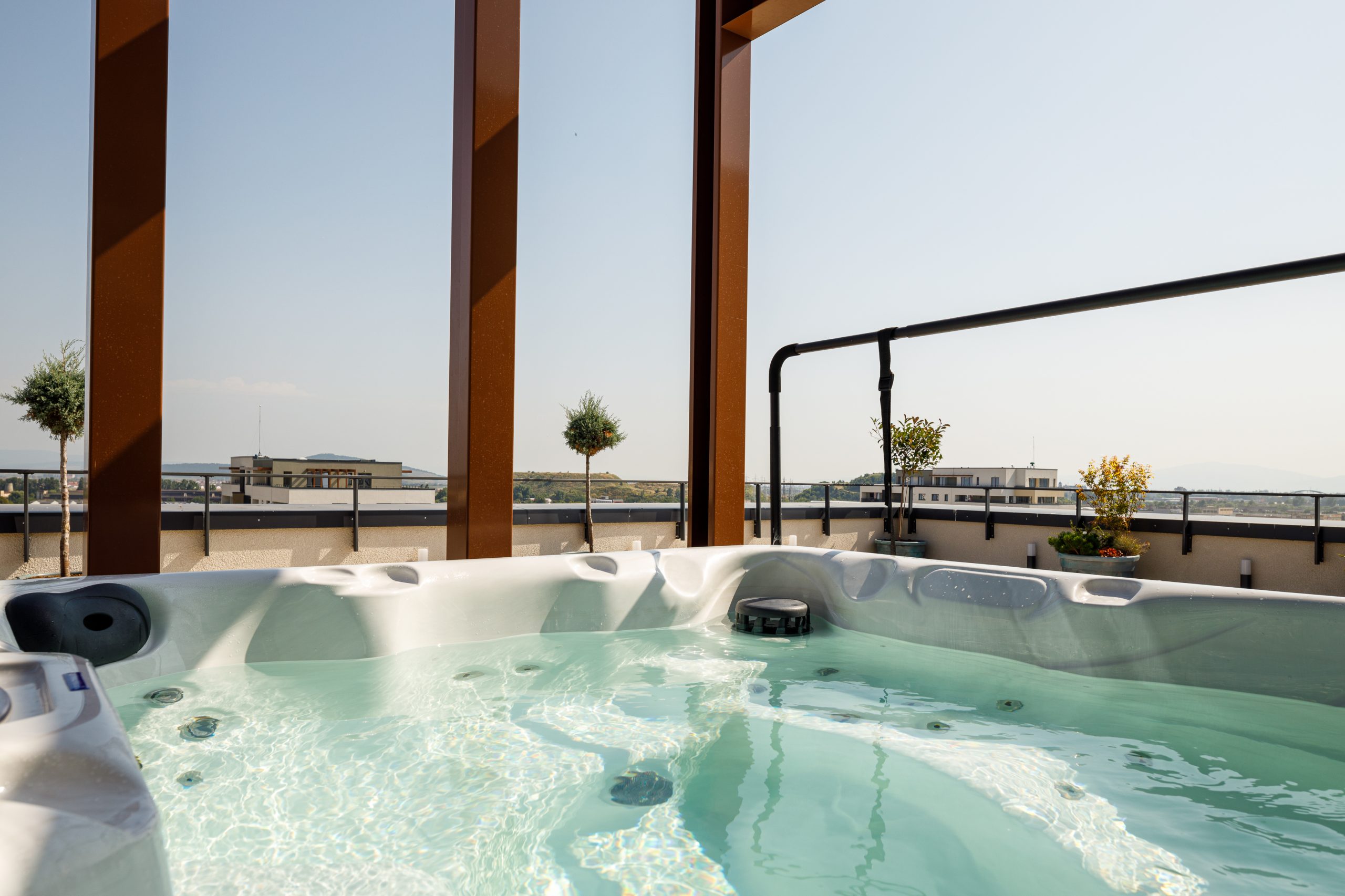 Penthouse
NEXT LEVEL EXPERIENCES
The penthouses are completed and available
for immediate purchase. Schedule a discussion
and find out what premium comfort means.
Penthouse
NEXT LEVEL EXPERIENCES
The penthouses are completed and available immediately for purchase.
Schedule a discussion and find out what premium comfort means.
Luxury means space. Luxury means anything you want.
Choose a four-room penthouse and define luxury in your own way! Penthouse, starting from 117,37m2.
Single

Couple

Family

Investment

ASK FOR AN OFFER
* prices are displayed without VAT
* offer available within the available stock

More generous areas for living and storage for every type of apartment. We introduced the one-room apartment through the available housing.

We redesigned everything you knew about refinements. From the exterior to the interior, everything was upgraded. The quality of the solutions and materials is from the top range of the manufacturers

We redefined the standard for your house facilities. You forget about power plant problems and enjoy the floor heating facilities. For the first time, we introduce the underground car parks in the neighbourhood.
Unique in every point.
Of view.
Location, infrastructure, design. Building architects and top designers. They work together in order to build more than a well-done project. They create a lifestyle beyond your expectations.
DISCOVER THE NEW CONCEPT